The staff of Good Shepherd Children's Home consists of many dedicated men and women who work hard each day to make sure our children's needs are cared for. The daily functions of the Home are managed by GSCH director Noé Alvarez, who is a native of Honduras. Noé worked with BMDMI for many years as a team leader for medical and dental village teams before becoming director of GSCH in 2020.
Other GSCH staff include:
House Parents / Respite Workers

: Our "tias" (aunts) and "tios" (uncles) live in the houses with our children.  GSCH house parents work tirelessly each day to help our kids feel safe, loved, and well-fed.  They teach our kids hobbies like cooking and gardening, plan fun movie nights, and share bible devotionals with the children before bed.  Respite workers rotate to different casitas each day to care for the children while the house parent enjoys time off with their family. 

Cafeteria Staff:

Our team of cafeteria workers arrive early every morning for a full day of work.  They provide our children with 3 quality meals each day. They also make daily snacks, which include treats like donuts, watermelon, pudding, or popsicles — all made fresh in our cafeteria on campus.

Farm / Maintenance Staff:

  Our farm workers care for the crops and cows which give our children fresh food to eat. Our maintenance staff consist of drivers who transport our children to and from medical appointments, cleaning staff who wash and dry our kids' school uniforms and bedsheets, and organization managers who oversee that the storage bodega stays full with daily toiletries and supplies the children may need.

Miscellaneous Staff: We have a social worker who helps with our children's case work and government compliance, and a psychologist that cares for our children's mental health needs. We have guards that make sure our property stays safe 24/7. We have an administration office of bookkeepers, administrative assistants, accountants, and an inventory/supplies specialist who work hard to keep us organized.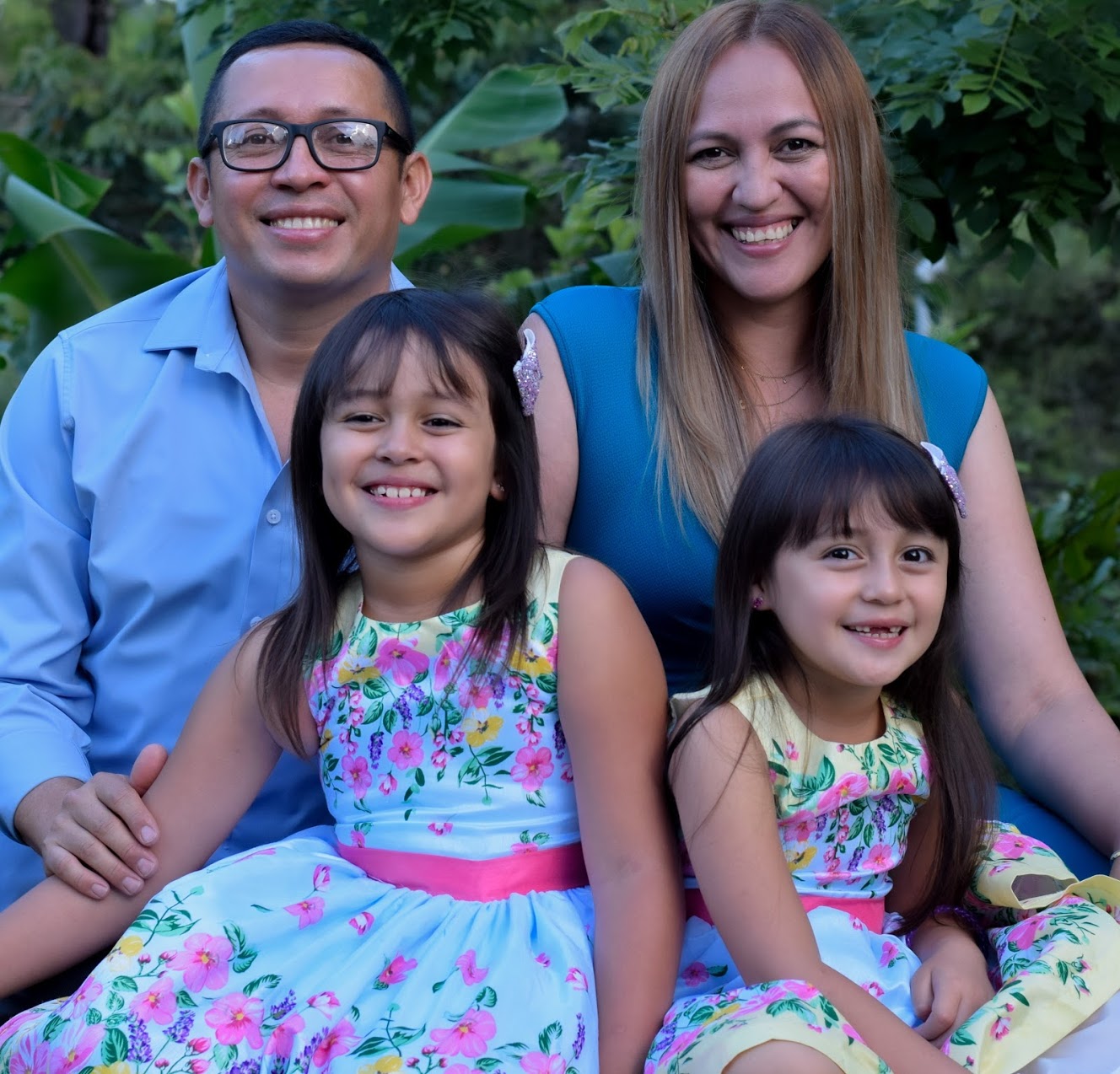 Director Noe Alvarez and his family